, - Apartment For Rent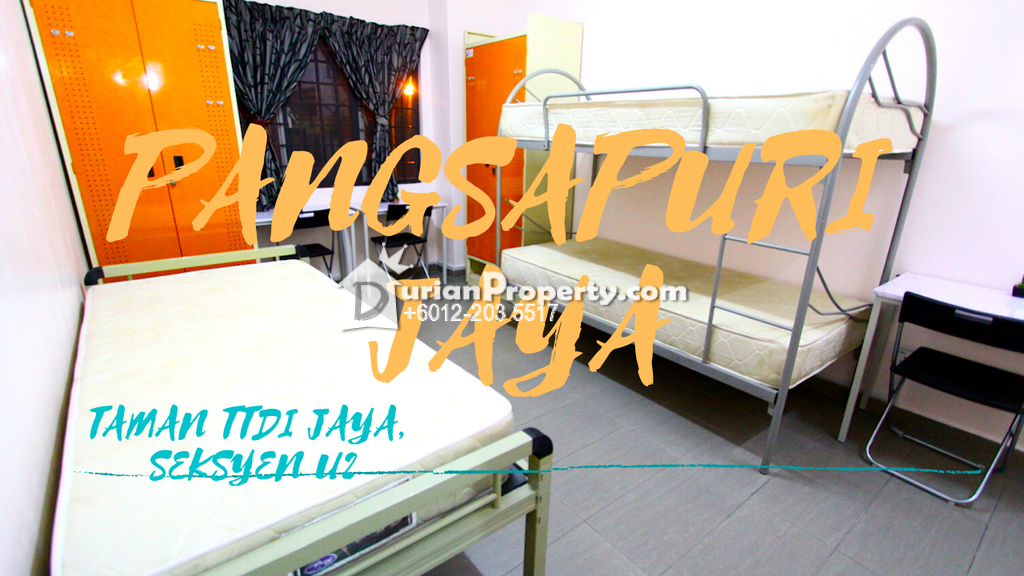 1 of 16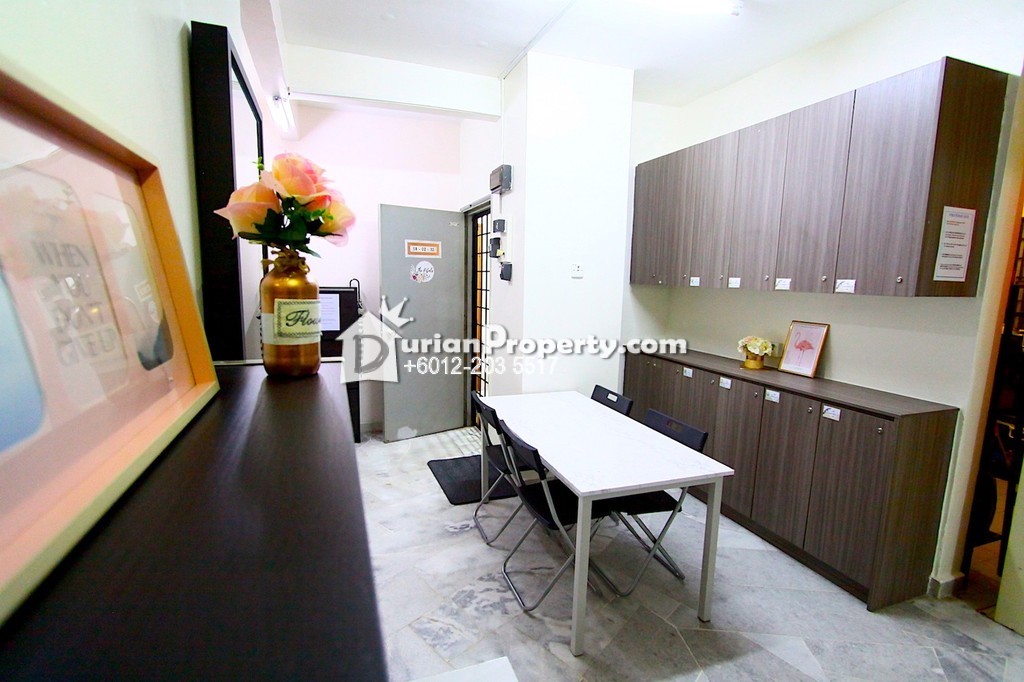 2 of 16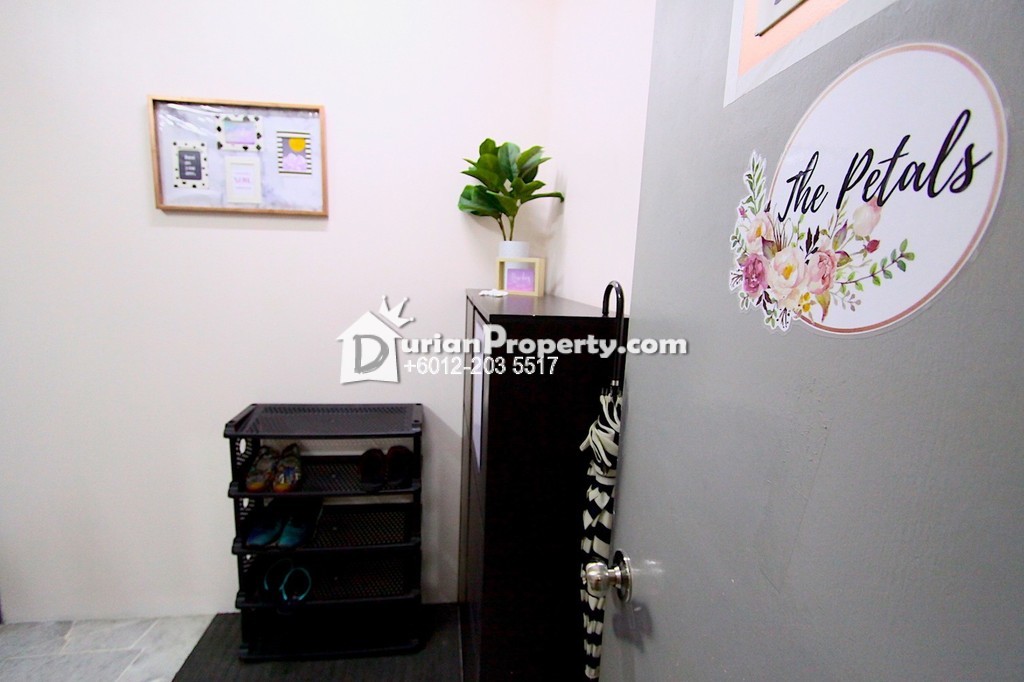 3 of 16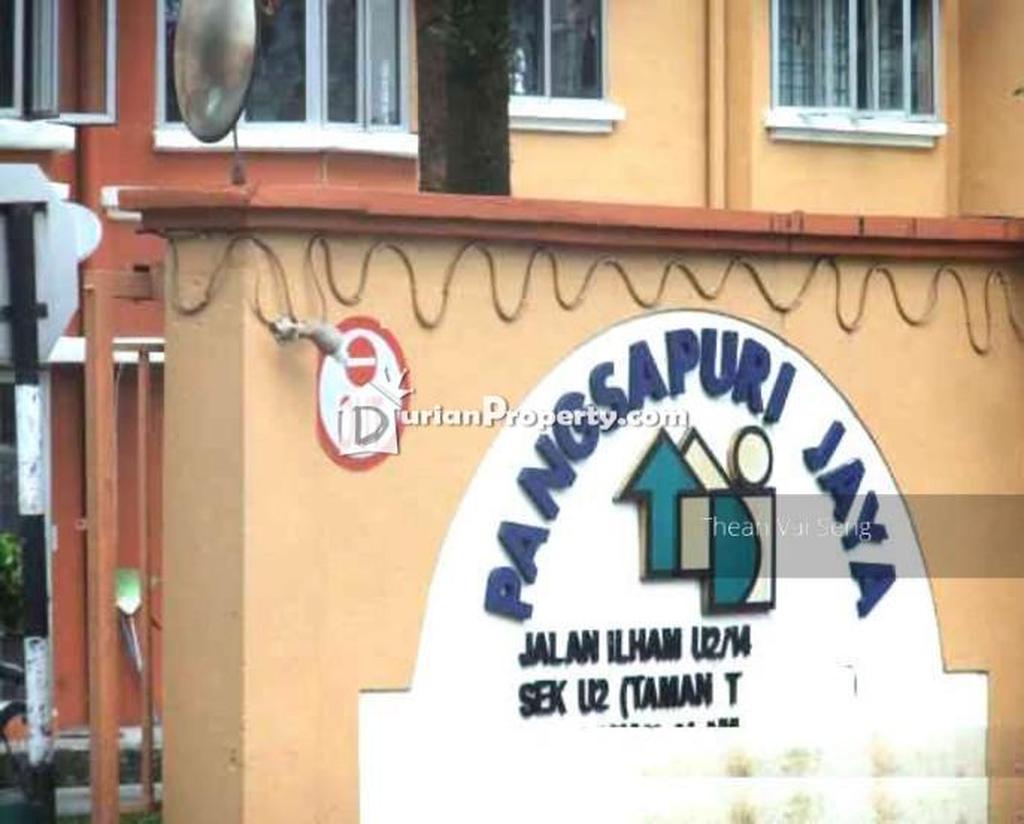 4 of 16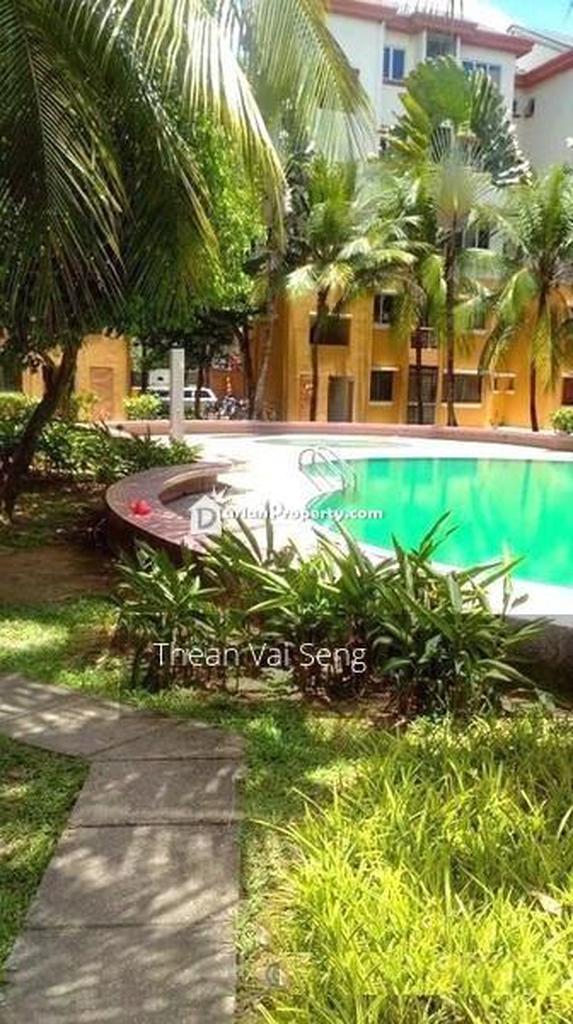 5 of 16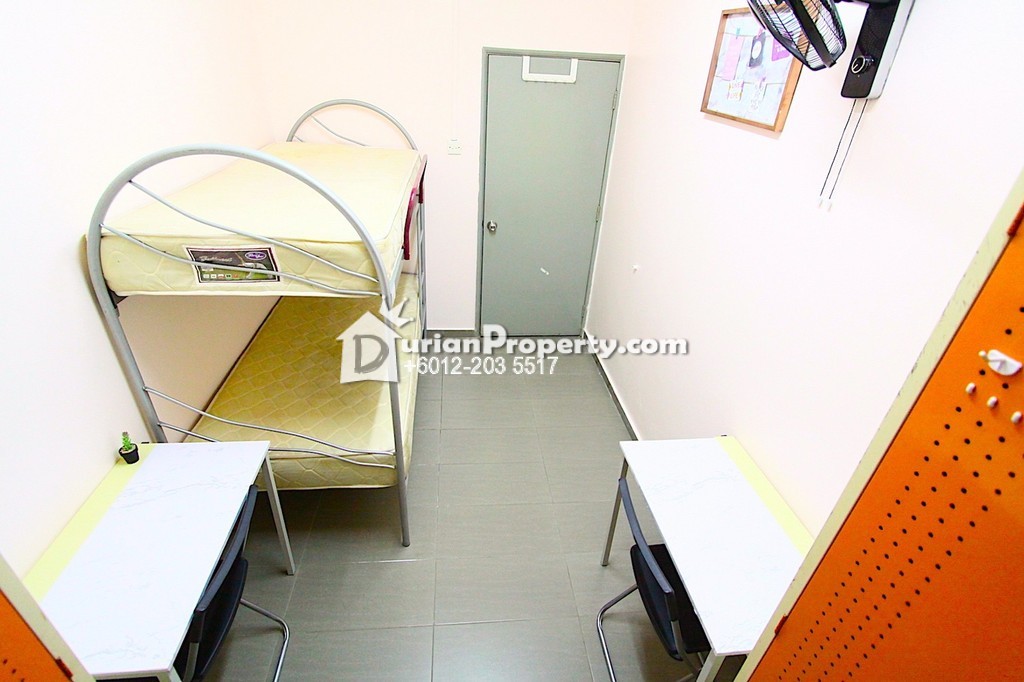 6 of 16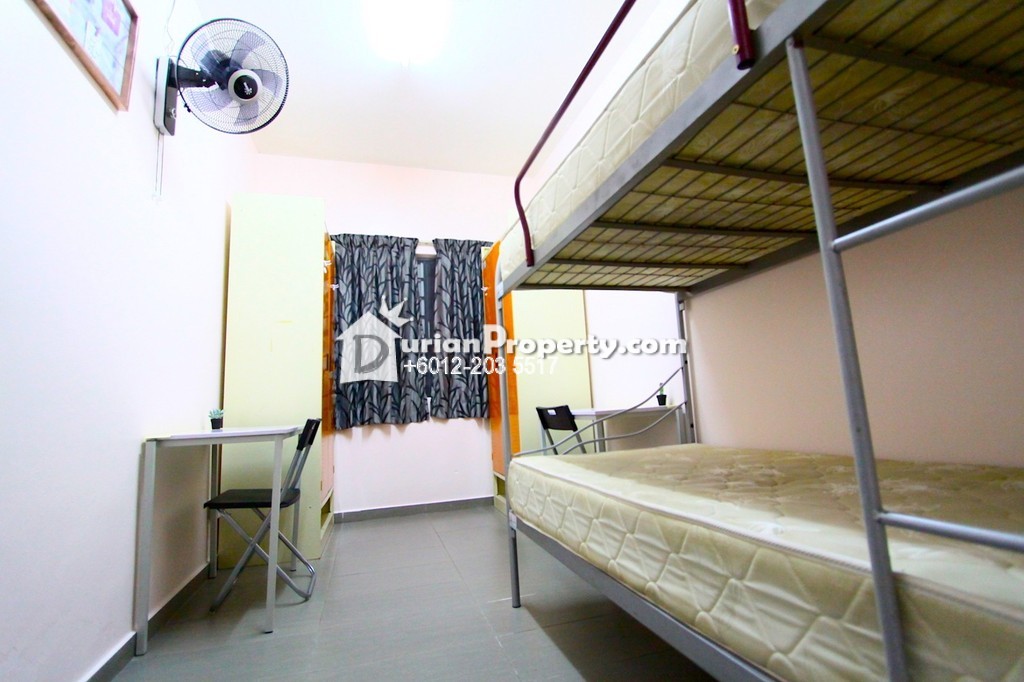 7 of 16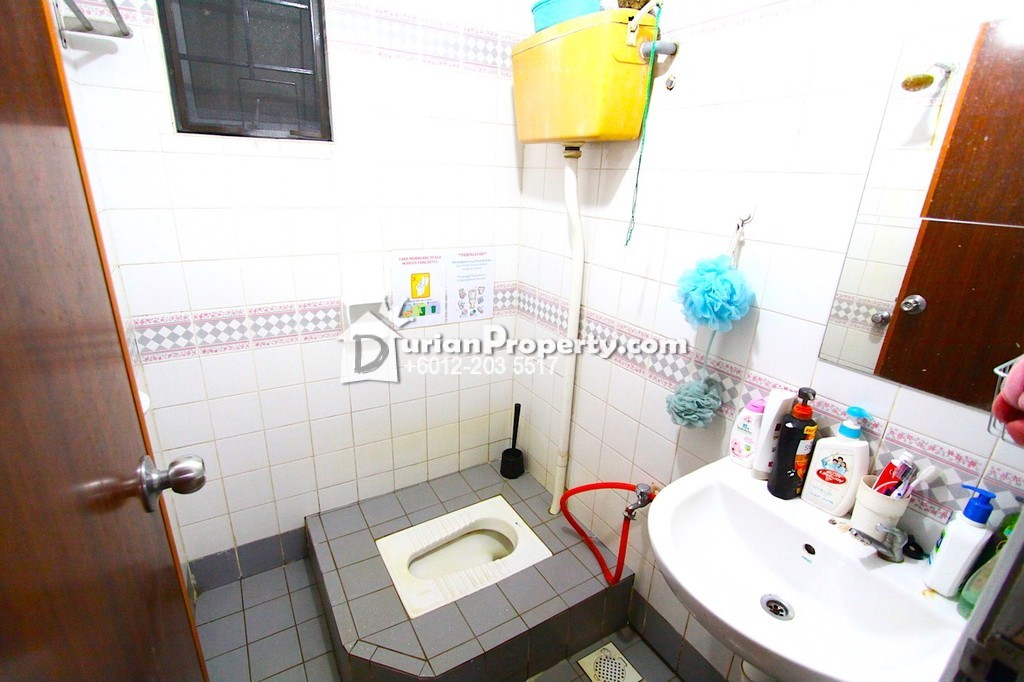 8 of 16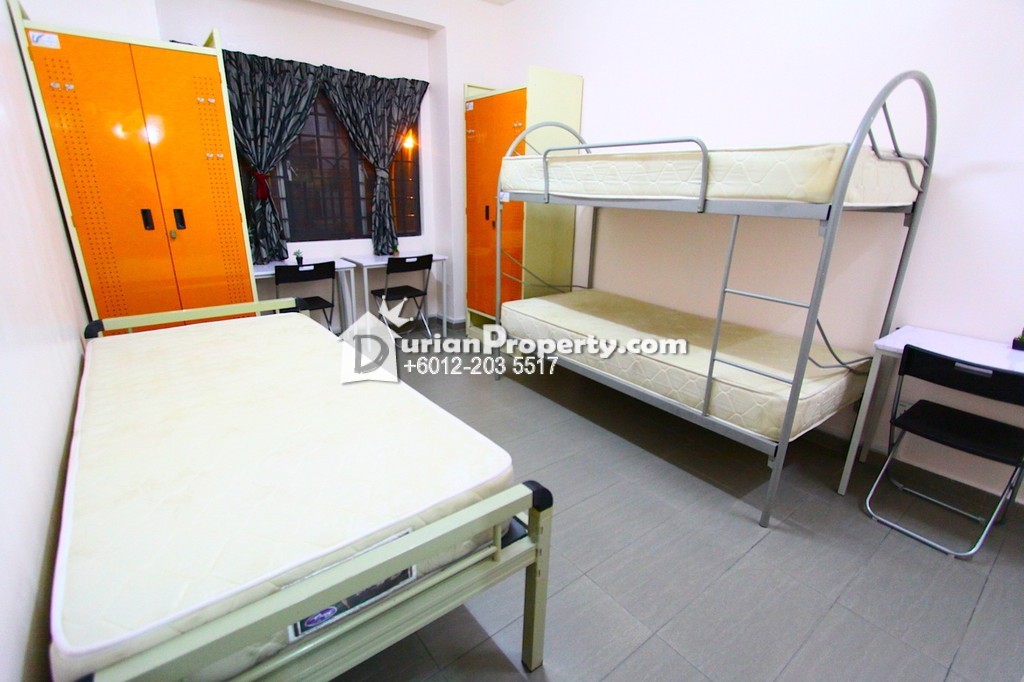 9 of 16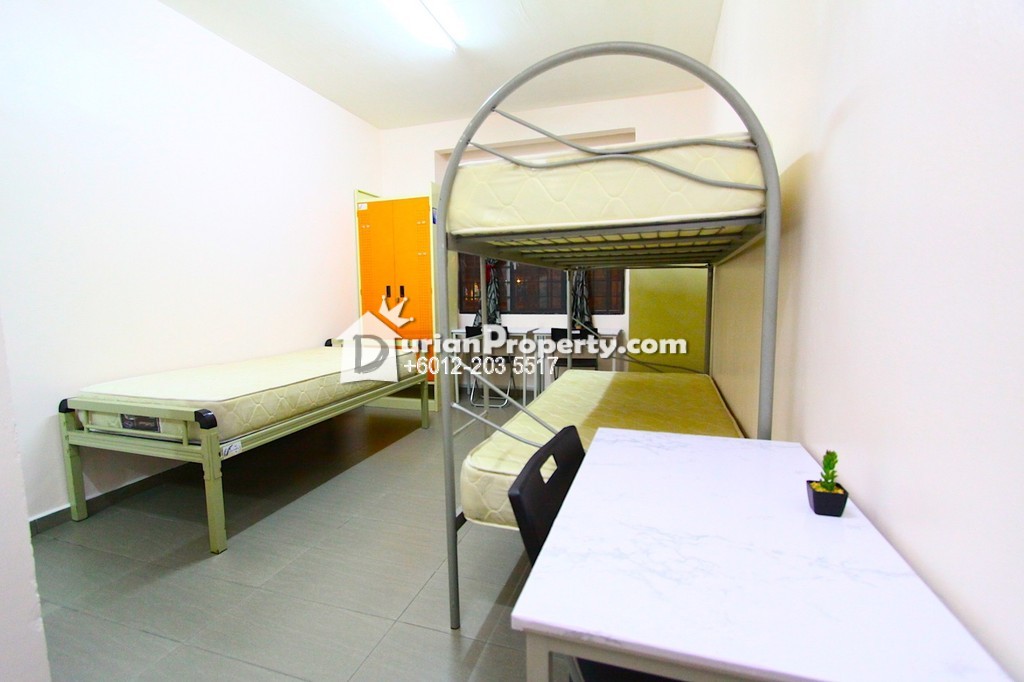 10 of 16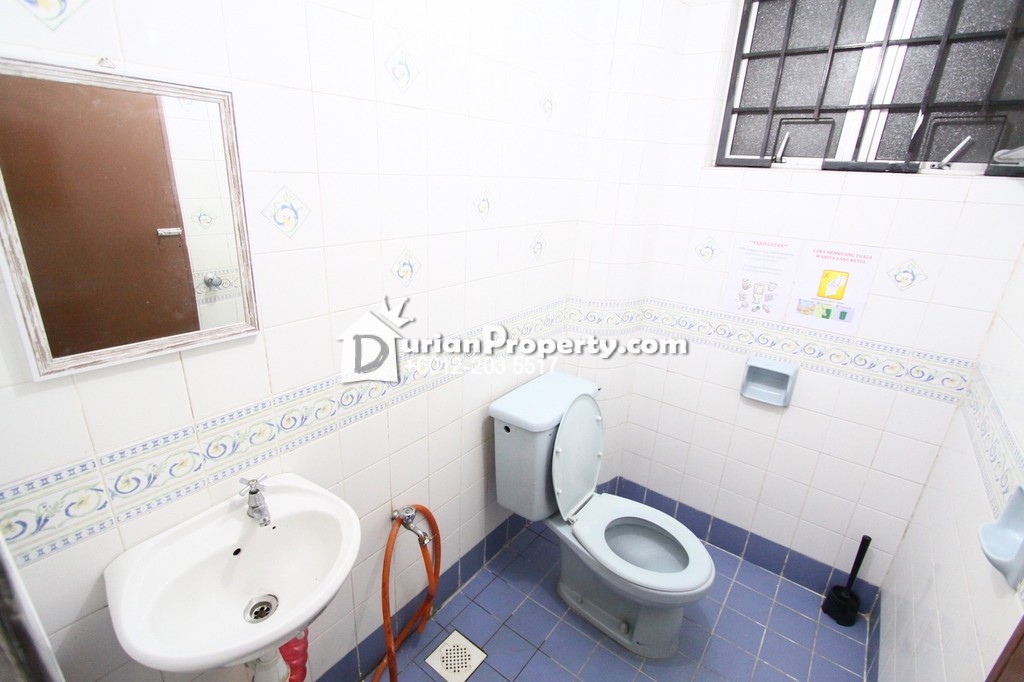 11 of 16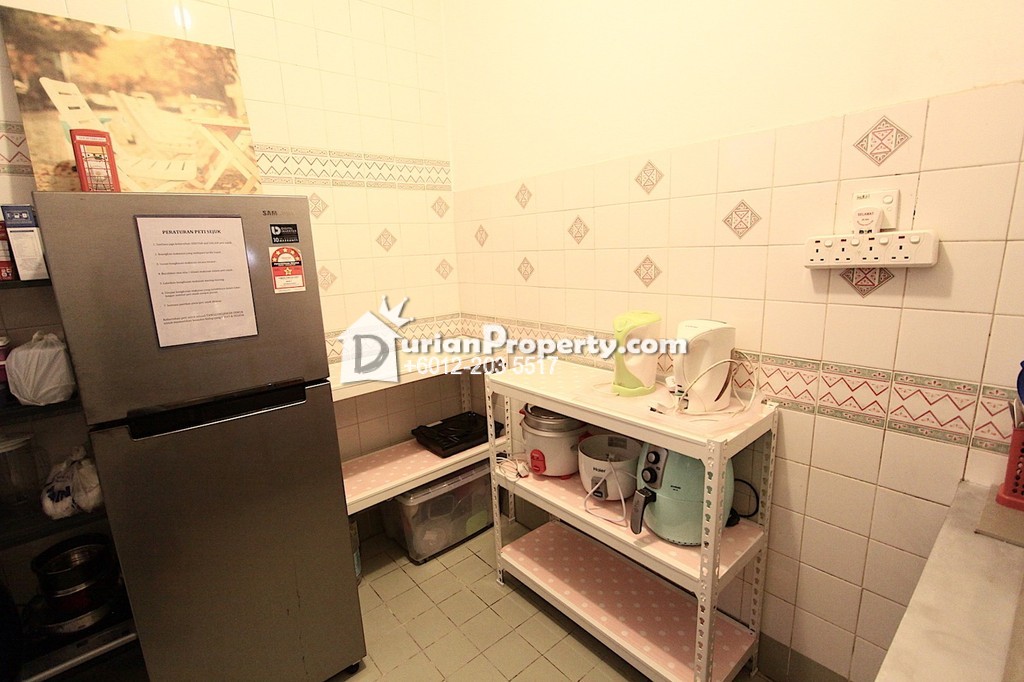 12 of 16
13 of 16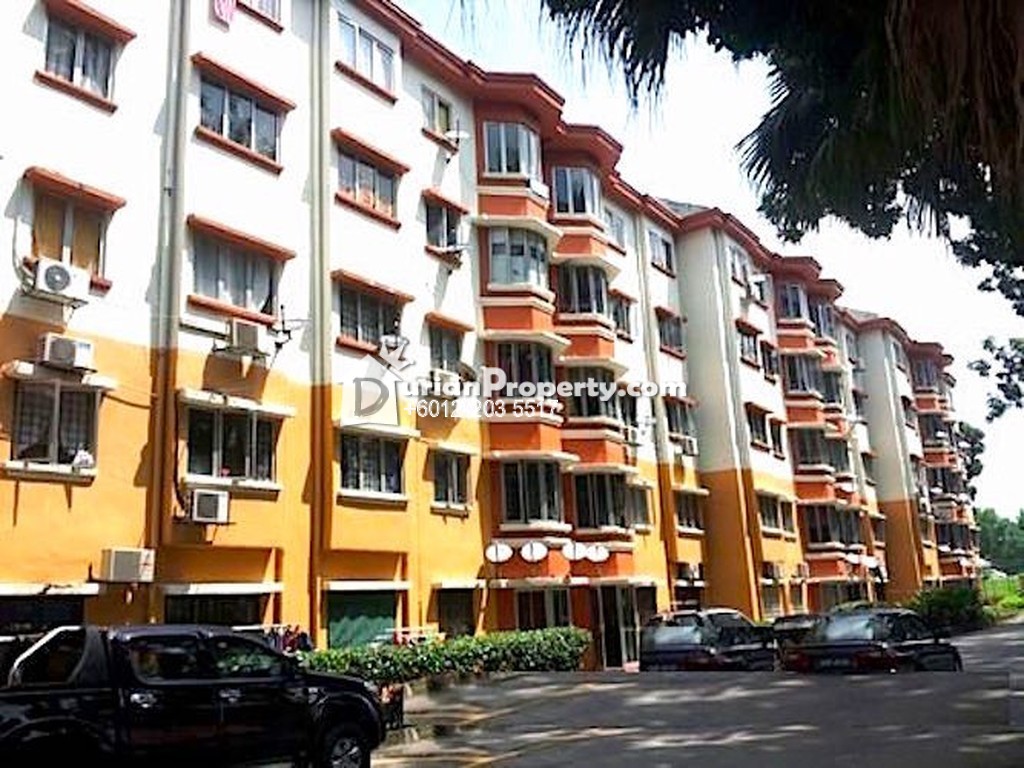 14 of 16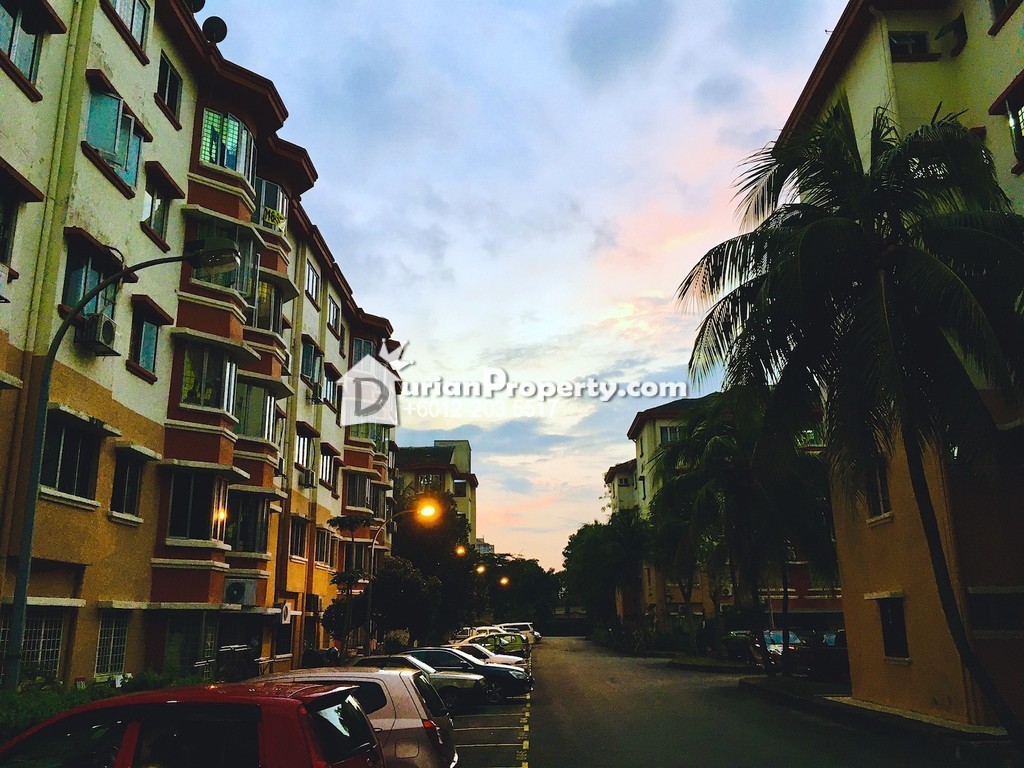 15 of 16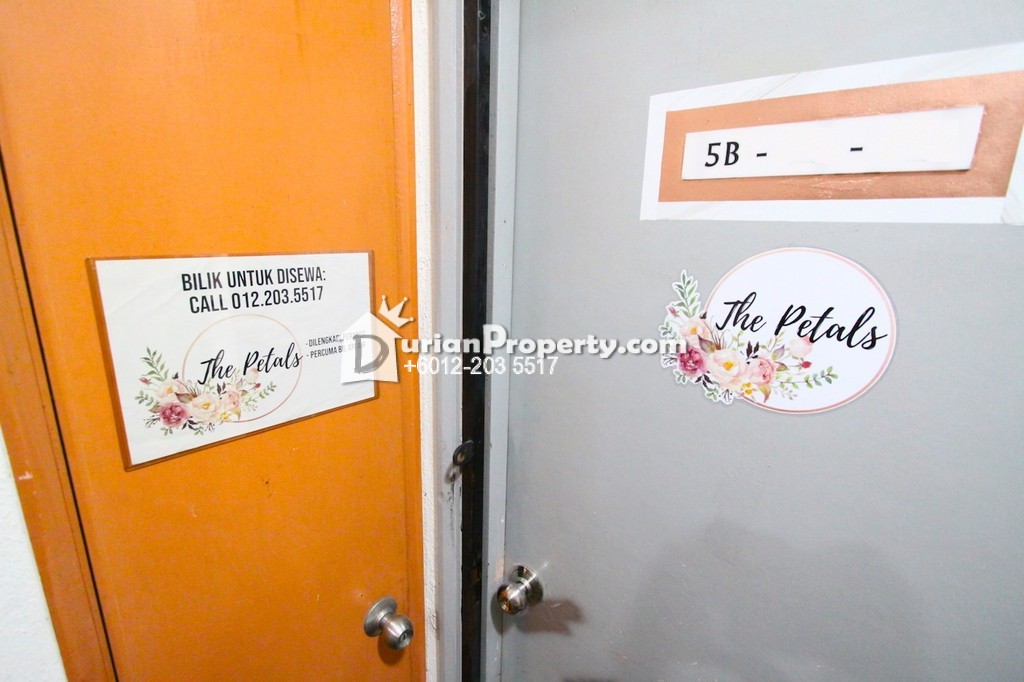 16 of 16
Property Details
| | |
| --- | --- |
| Ref. No. | 0002001371 |
| Selling Price | RM280 |
| Listing Type | Property for Rent |
| Property Type | Apartment |
| Posted Date | 12 Oct 2021 |
Selling Points
LOKASI : Pangsapuri Jaya Apartment, Seksyen U2 Shah Alam berdekatan Politeknik, MSU, PTPL shah Alam. Selain Giant & Aeon Shah Alam, it juga berdekatan deretan restauran, bank, kedai, 99 speed mart, kedai dobi dan banyak lagi.

SPECIAL :
1) RM Sewa adalah untuk setiap orang / katil
2) FREE Elektrik dan Air !!!
3) FREE Bas to Bukit Jelutong and Seksyen 13
4) Baru saje siap diubahsuai & cat 2020
5) Bilik selesa Muslimah

Pangsapuri Jaya merupakan satu apartment yang aman dan amat sesuai untuk pelajar kerana kedudukanya berdekatan dengan institut pengajian seperti POLITEKNIK, MSU, PTPL Shah Alam. Selain Giant dan Tesco, ia juga berdekatan dengan deretan restoran, kedai runcit, highways dan bank, dan sebagainya. .

*SIAP DILENGKAPI PERABOT*
~ Katil dua tingkat atau individu
~ Tilam tebal spring (8 inch)
~ Kabinet baju besi persendirian
~ Meja belajar dan kerusi
~ Lokar peribadi (berkunci)
~ Kain langsir, lampu LED and kipas dinding
~ Water filter Panasonic
~ Ruang tamu selesa - Meja & kerusi

*KEMUDAHAN LAIN YANG ISTIMEWA*
~ Tingkat 1 (tidak perlu naik banyak tingkat)
~ Kualiti perabot yang baik
~ Kawasan diawasi sekuriti 24 jam

JENIS BILIK (PEREMPUAN SAHAJA)

Bilik Lilly - 1 katil available:
RM280/katil sebulan


Berminat? / Untuk maklumat lanjut. Sila hubungi Cik Carynn : 010-2213654 atau Mr. Thean : 012-203 5517 dengan segera. Terima Kasih.
Facilities & Security Systems
Swimming Pool
Cafe & Restaurants
Playground
24 Hours Security
Access Card System